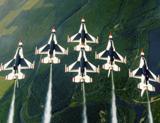 The US Department of Veterans Affairs can assist you with many of the issues that may come up regarding VA home loans.

Many veterans have questions regarding the specifics of their eligibility.

Click here to find out more about VA eligibility requirements.
Still have questions?

Click here for answers to frequently asked questions about VA financing.